Contact Us
Telephone:

310-392-4840




Address:

No Sweat !!! Computer Consultants
2700 Neilson Way
Santa Monica, CA
90405

E-Mail:



Well, what are you waiting for? Make your call to 310-392-4840, now, while it's on your mind. After all, your computer will not fix itself (smile).
Get your directions by clicking here now ==> Directions
Get more info and some FREE stuff by Clicking Here Now ==> IT Consulting|Support Los Angeles|Santa Monica.
Use your mobile phone to check out the No Sweat !!! mobile website by Clicking Here Now ==> Computer|PC|Laptop|Repair|Santa Monica|Los Angeles.
Alternately, use your mobile phone barcode scanner on the following image to go directly to the mobile website: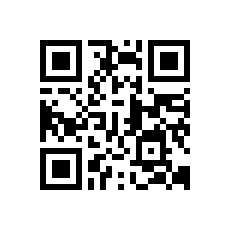 http://computerrepairlasantamonica.mobi/

http://www.computerrepairlasantamonica.com/malware-trojan-virus-spyware-removal-santa-monica.html
http://www.computerrepairlasantamonica.com/fbi-virus-department-of-justice-virus-doj-virus-removal-santa-monica-los-angeles.html
© Copyright 2011-2014 by No Sweat !!! Computer Consultants. - All Rights Reserved
Computer Repair|Repairs|Service|Services in Los Angeles|Santa Monica|CA